Embody Joy!
by embodying joy in your life,
you can discover a creative, expansive way of being.

Soulscape Coaching
learn how to embody joy in your everyday life
Are you in a transitional time in your life? Confused about direction? Seeking your deeper purpose? Damini offers one-on-one Soulscape Coaching sessions (long-distance and in-person) to clear blockages, enliven your energy and awaken your soul's purpose. Using spiritual and creative tools that speak the sacred language of your Soul – guided visualization, Shamanic journeying, and Intuitive painting – Damini helps you deepen your relationship with your Soul, bringing healing, abundance and love into your life.
ONLINE WORKSHOP:
HEART TO HEART
A Soulscape journey to heal your heart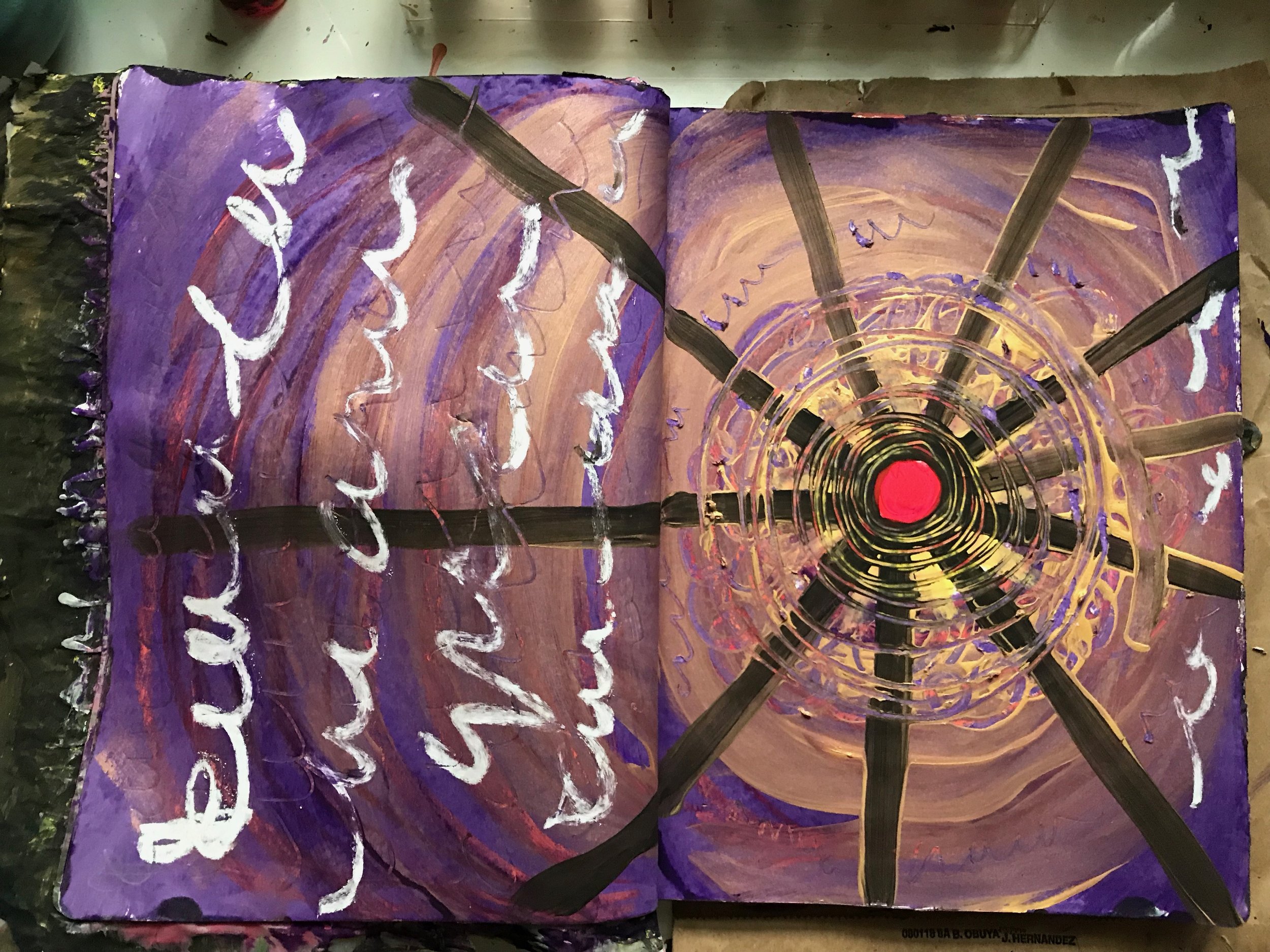 Creating Space!
A free monthly online class to help you embody joy in your everyday life.